Seer Stones, Dreamer Crystals, Windows to the Past, Present and Future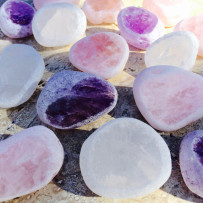 Gorgeous Seer Stones are in from Brazil and are available at WMA –
I love these! Available in Amethyst, Crystal Quartz & Rose Quartz.
Seer Stones are naturally tumbled in the rivers of Brazil which make them super unique and magical gemstones. The exterior surface of the stone is a beautiful soft frosty white from being naturally tumbled over the river stones. Then we cut the stone about 1/3 the way across and it's window is revealed. The window is polished so that you can see directly into the stone.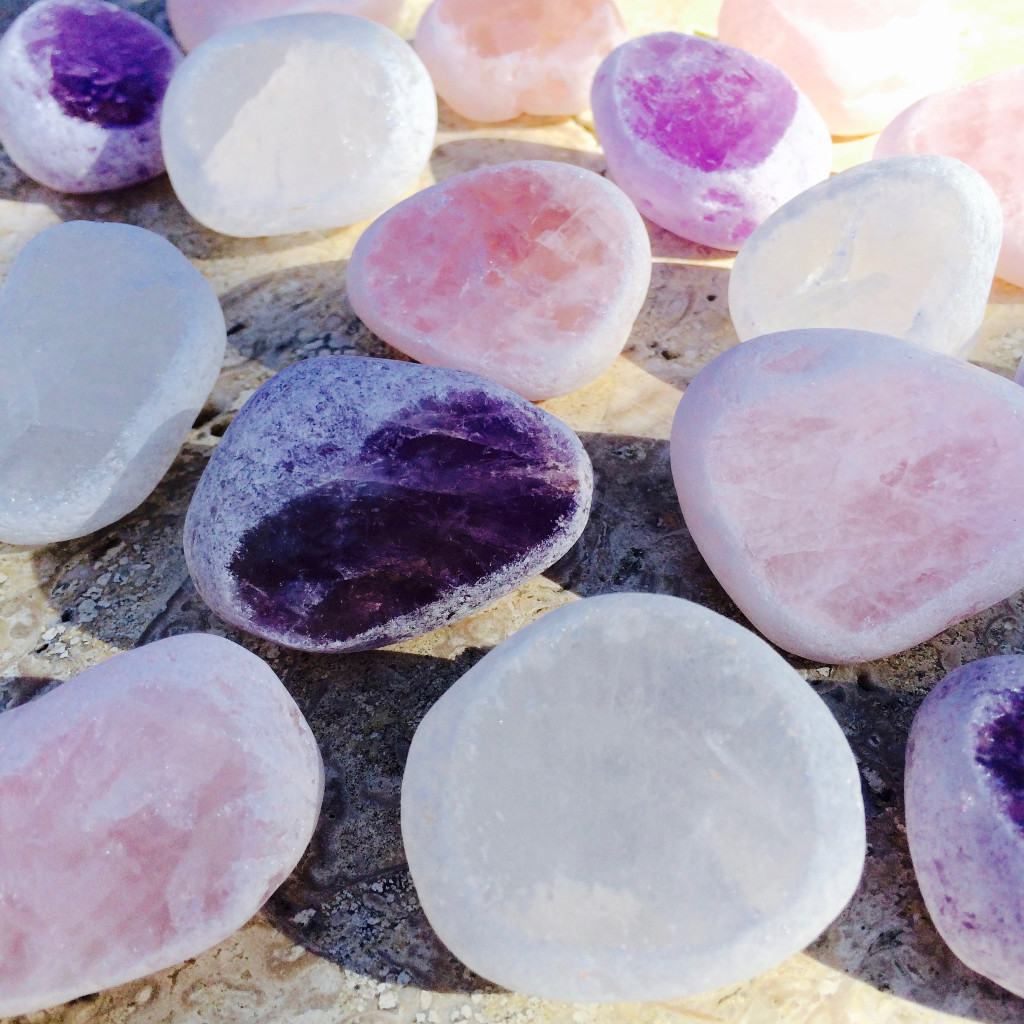 It is said that once the window to the stone is opened and revealed, the Seer Stone allows one to see into their own inner-self. As well, the stone can be programmed to access your own ancient knowledge portal.
Gaze into the past, present and future and unlock the amazing secrets to your spirit as you journey into the Seer Stones magical window. A wonderful stone for knowledge workings, divination, fortune telling, healing and chakra workings. And a really neat unique piece to add to your crystal collection.
Crystal Blessings,

Search Seer Stones at http://www.whitemagickalchemy.com and enter the portal to old world magick –