Step Into The Portal of a Bygone Era, Where The Spirit of Old World Magick Transcends With Magical Offerings, Handmade & Witch Blessed in The Old Pagan Tradition
More About Our Company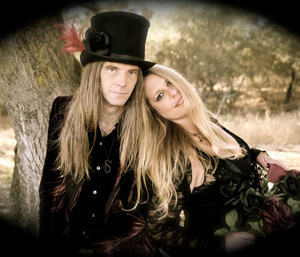 Welcome to White Magick Alchemy, where the spirit of Old World Magic transcends with elegantly handcrafted witch wares and magical offerings.
Gems of nature are the quintessential life force of aromatic botanicals, known as the "soul" of the plant. White Magick Alchemy herbal offerings are all handmade and charged using only the finest organic and wild crafted herbs, flowers, woods and essential oils, created out of love for the earth, nature and the elements.
Read More
Recent Work

August 5, 2016 |
Haunted Harvest Heartwood Candles are back for 2016! – Celebrate the spirit of Samhain and the harvest...
Read More